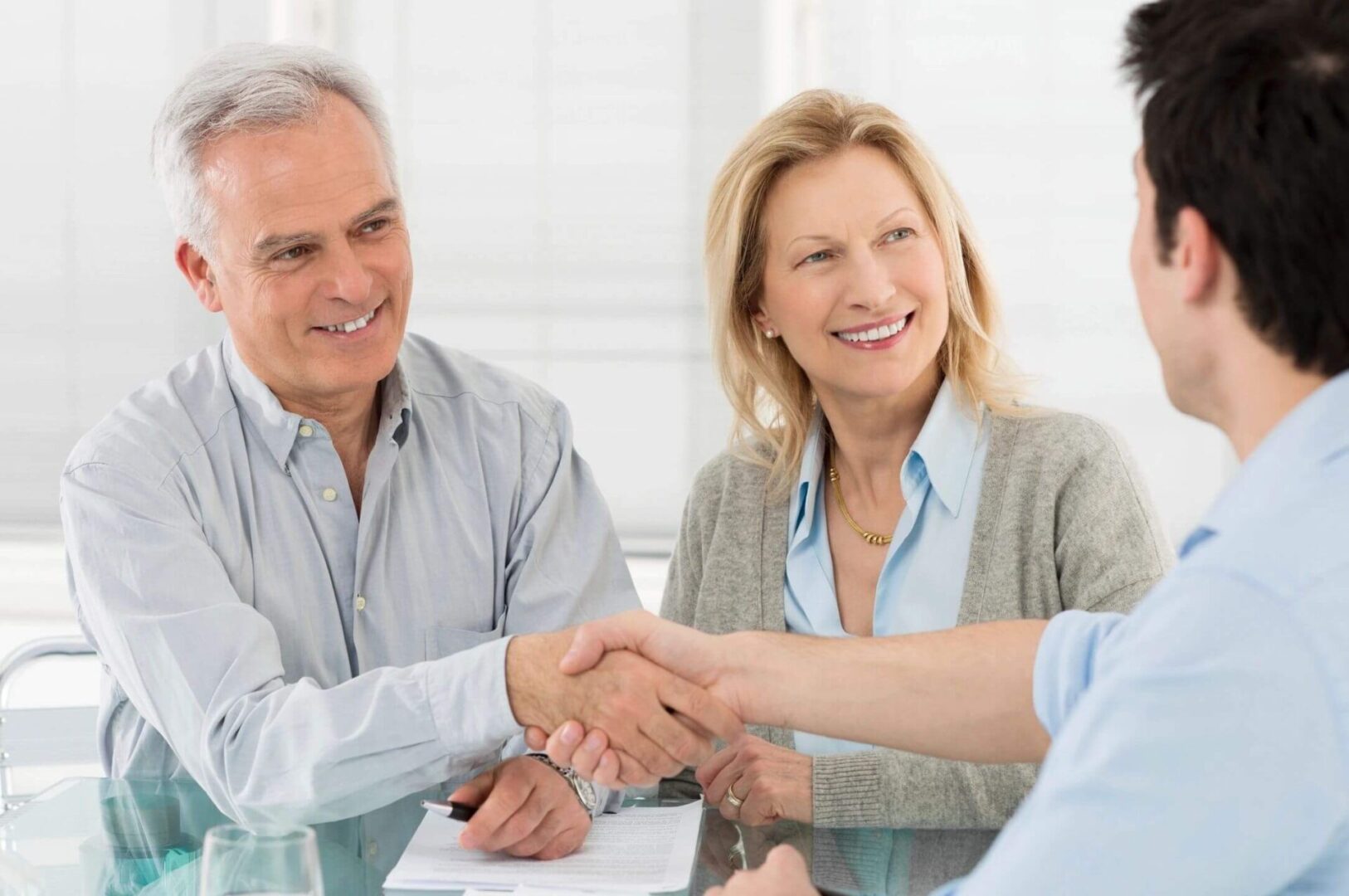 Of Banking with First Northeast Bank of Nebraska! First Club is a social organization for our customers in the "55 and Better" age group. We host many social get-togethers and travel events, such as one-day bus trips, holiday gatherings, card parties, movies, and more!
We do the hard work of putting it all together as a thank you for long years of patronage, so you can have the fun!
Stop in at any one of our locations and visit with a First Club representative for a more detailed list of benefits!
See a First Club representative at any location for account opening procedures.
Common account fees in this schedule may apply.