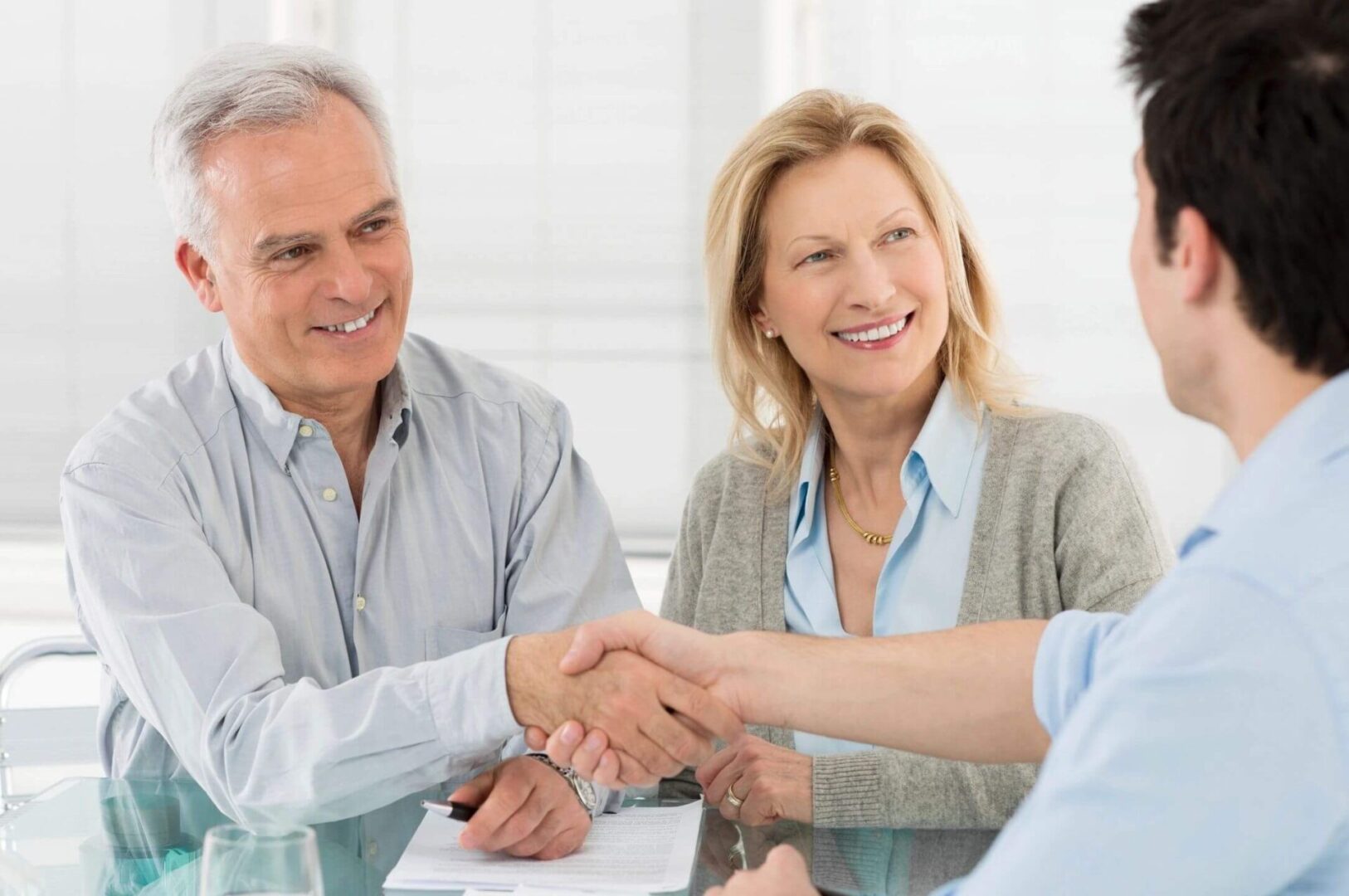 Of Banking with First Northeast Bank of Nebraska! First Club is a social organization for our customers in the "55 and Better" age group. We host many social get-togethers and travel events, such as one-day bus trips, holiday gatherings, card parties, movies, and more!
We do the hard work of putting it all together as a thank you for long years of patronage, so you can have the fun!
Age 55 and over, and
$5,000 average balance in a checking, savings, or CD account, or
Direct deposit of any retirement check, or
$15.00 per month membership fee
Free regular checking account for one personal account (can be joint or single)
Free First Club checks for one regular personal checking account
First-year free on new 3×5 safe deposit box (subject to availability)
No-fee cashier's checks and money orders
Lots of fun!
Free stop payments
Free notary services
Free faxes (inside U.S. only)
Travel
Social activities
Stop in at any one of our locations and visit with a First Club representative for a more detailed list of benefits!
See a First Club representative at any location for account opening procedures.
Common account fees in this schedule may apply.